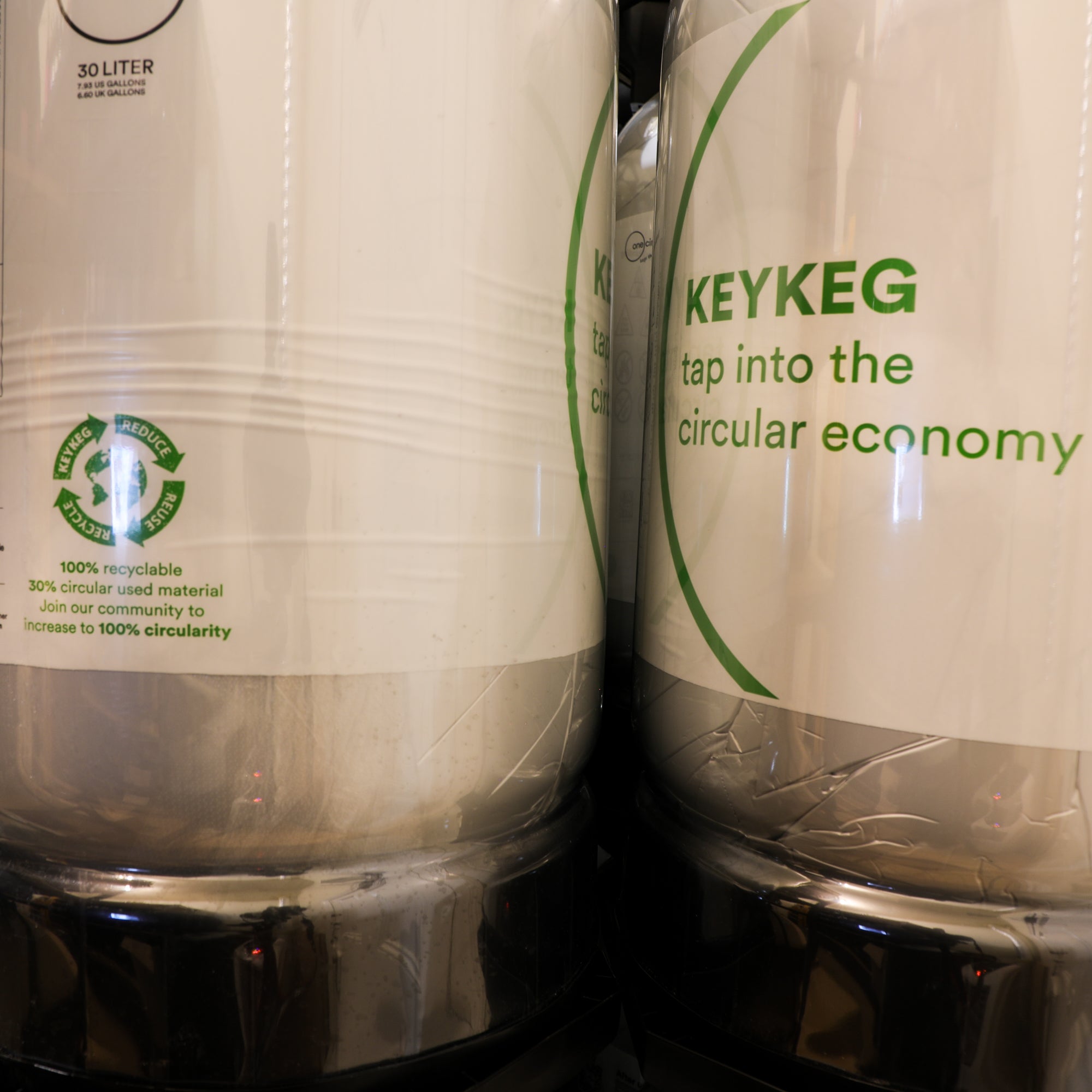 THE IDEA
Since 2014 we've been working with Key Kegs, a recyclable and reusable wine storage solution. 30 litres in size the kegs are a more ethical way to offer better wines at a better price. By only sourcing from quality artisanal producers and makers with strong environmental credentials.
WHY KEGS?
Being Lighter than bottles, so less fuel needed for transport.
Less packaging waste without a pre-printed label & extra cardboard boxes.
Less energy used without the need for time and equipment heavy bottling requirements.
Stored in our temperature controlled warehouse in Brunswick.
Fresh early drinking wines taste absolutely banging out of keg.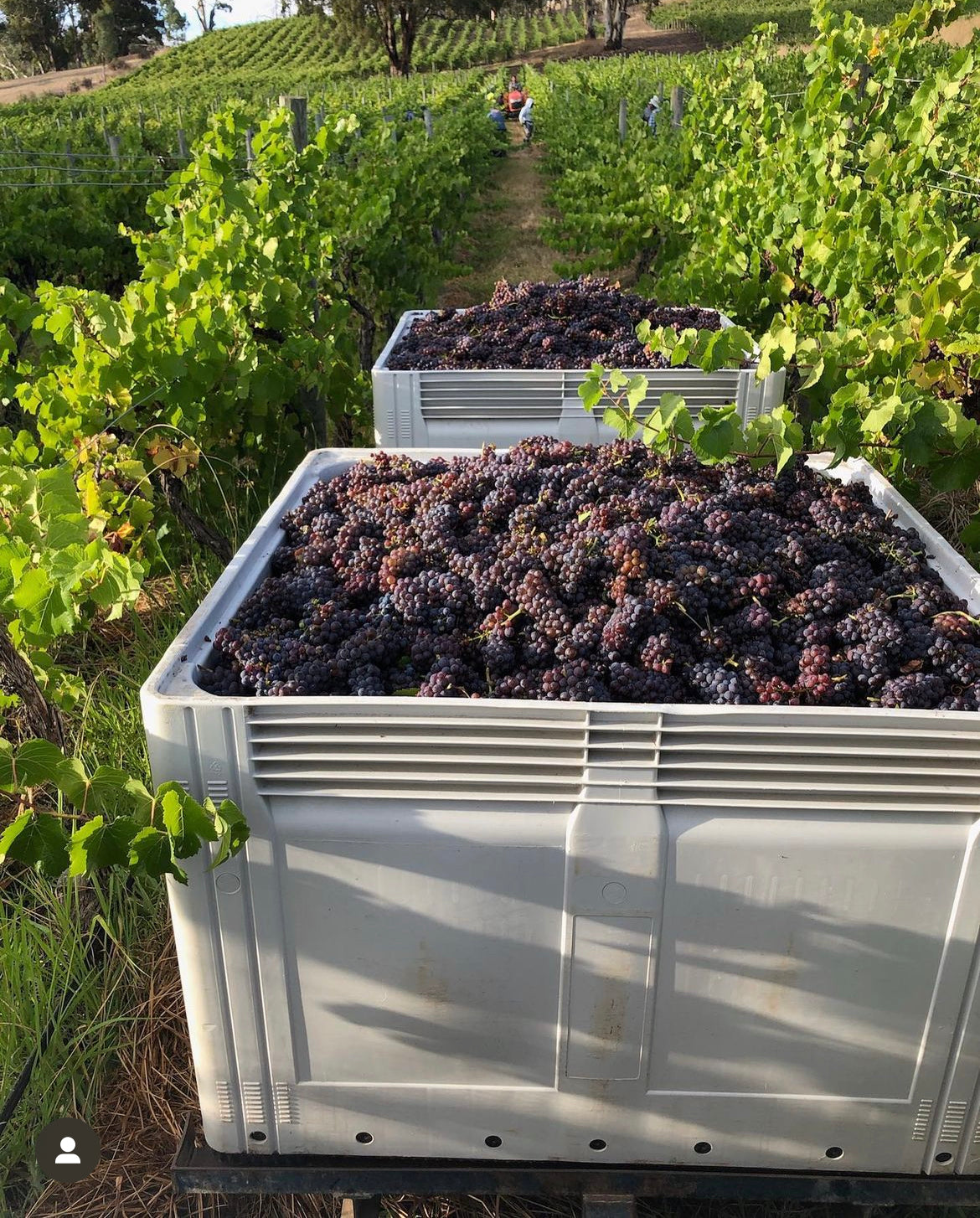 HOW DOES IT BENEFIT YOU?
By being better wine for the money. The winemakers are award winning, accolade heavy local legends. Not produced in factories by large corporations with fabricated wine 'brands'.
From sustainably or organically farmed vineyards and made by locals. It keeps money in the local economy and supports our farmers, growers & makers.
If you bring your bottle into 125 Lygon St, Brunswick East, 3056 and would like a refill, we will take $2 off your bill*
*Disclaimer:
You must refill your bottle for the $2 discount, you do not get the discount for returned bottles (You can put those in your recycling bin). We do not accept unlabelled litre bottles for the Discount*